Client Story —
Training
Rady Children's Hospital
When Rady Children's Hospital wanted to focus on uplifting and energizing their team for the year ahead, they sought to provide their employees with an unforgettable experience.
Challenges
Align programs with the mission and purpose of Team Rady – The Team Relationship Building Experience
Plan and execute a fun, engaging adventure and problem solving activity
Create an event to reinvigorate employees who have been working hard all year long
Design and complete a community-based activity that challenges employees and ultimately gives back to their local residents
Stay within budget and coordinate all project planning
Solution
Implement three different events over the course of two weeks. Each event designed to achieve a specific goal and department.
Outcomes
Record high attendance with over 3,000 employees in attendance
28 individual sessions with an 80% participation overall amongst all hospital staff
Improved employee engagement scores
Positive participant feedback such as:
"This was my 3rd Team Rady and my absolute favorite! I felt encouraged, re-centered and motivated to care for myself more intentionally!"
More Stories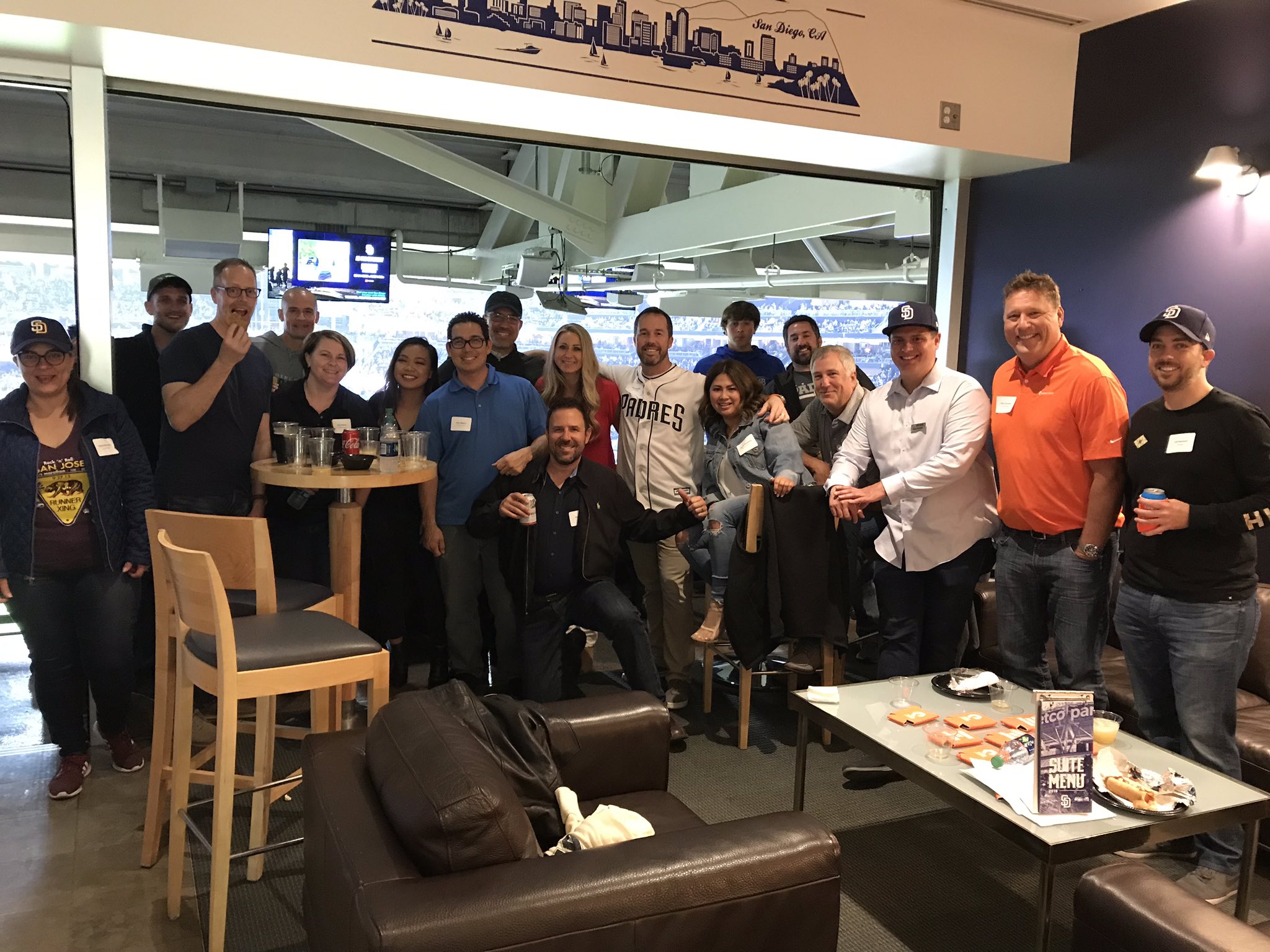 Bird Rock Systems
Bird Rock Systems specializes in IT solutions & services. Their team is located in San Diego.
Center for Advanced Learning
Center for Advanced Learning is a public school in Los Angeles that provides a safe, innovative, and challenging environment of continuous improvement for their students and community.
Cireson
Cireson is a leader in IT service and solutions. They have team members throughout the US, UK, Australia and Asia.