Client Story —
Teambuilding
GoFundMe
GoFundMe is a crowdfunding platform that allows people to raise money for those who need financial support to celebrate or recover from a major life event. Onyx has engaged with GoFundMe through various programs to include onsite, offsite and virtual programs for their team members nationwide.
Challenge
GoFundMe has some of the most energetic and joyful people we get the pleasure to work with. Their culture is their super power, and they take their team bonding time "seriously"! They are always looking for fresh and fun ways to bring their team together.
Solution
Our team has continually risen to the creative challenge of hosting one-of-a-kind events for GoFundMe. Some of our favorites were the Recycled Art Challenge and a Beach Olympics with a sandcastle competition!
Outcome
Over the years, we have created wonderful memories with the GoFundMe team. The longevity of our relationship speaks for itself, and we are always ready for their call.
More Stories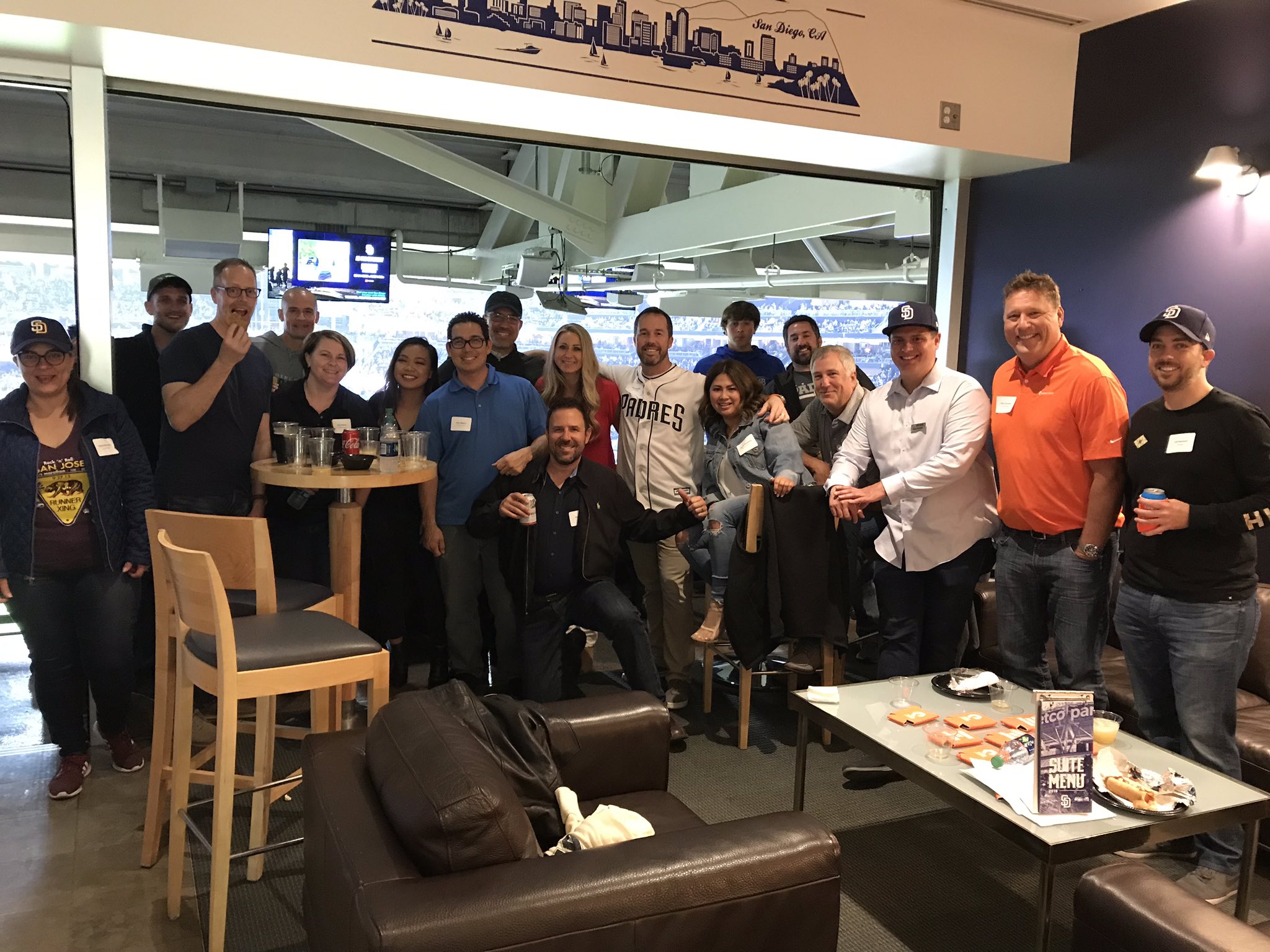 Bird Rock Systems
Bird Rock Systems specializes in IT solutions & services. Their team is located in San Diego.
Center for Advanced Learning
Center for Advanced Learning is a public school in Los Angeles that provides a safe, innovative, and challenging environment of continuous improvement for their students and community.
Cireson
Cireson is a leader in IT service and solutions. They have team members throughout the US, UK, Australia and Asia.