Client Story —
CSR
Unum
UNUM provides supplemental insurance coverage in the workplace. We work with their events team multiple times a year, both nationally and internationally, at their annual sales and leadership conferences. Onyx has also had the privilege of supporting UNUM through the global pandemic by virtual program facilitation for their employees globally.
Challenge
One of UNUM's strongest core values is giving back to the community. When their top sales people and company leaders are together for annual gatherings, they strive to use all that human power for good.
Solution
Our operations team searches for opportunities to be of service in the city where their meeting takes place. We start months in advance until we find the perfect fit. Once found, we work with the chosen non-profit to see how the UNUM team can make the most impact.
Outcome
In a truly amazing display of teamwork and hard labor, UNUM volunteers transform spaces in a matter of hours. They have renovated abandoned schools, installed meditation gardens, remodeled recreation centers, built adaptive sports equipment and so much more. Through meaningful service to others, they find connection to their team.
More Stories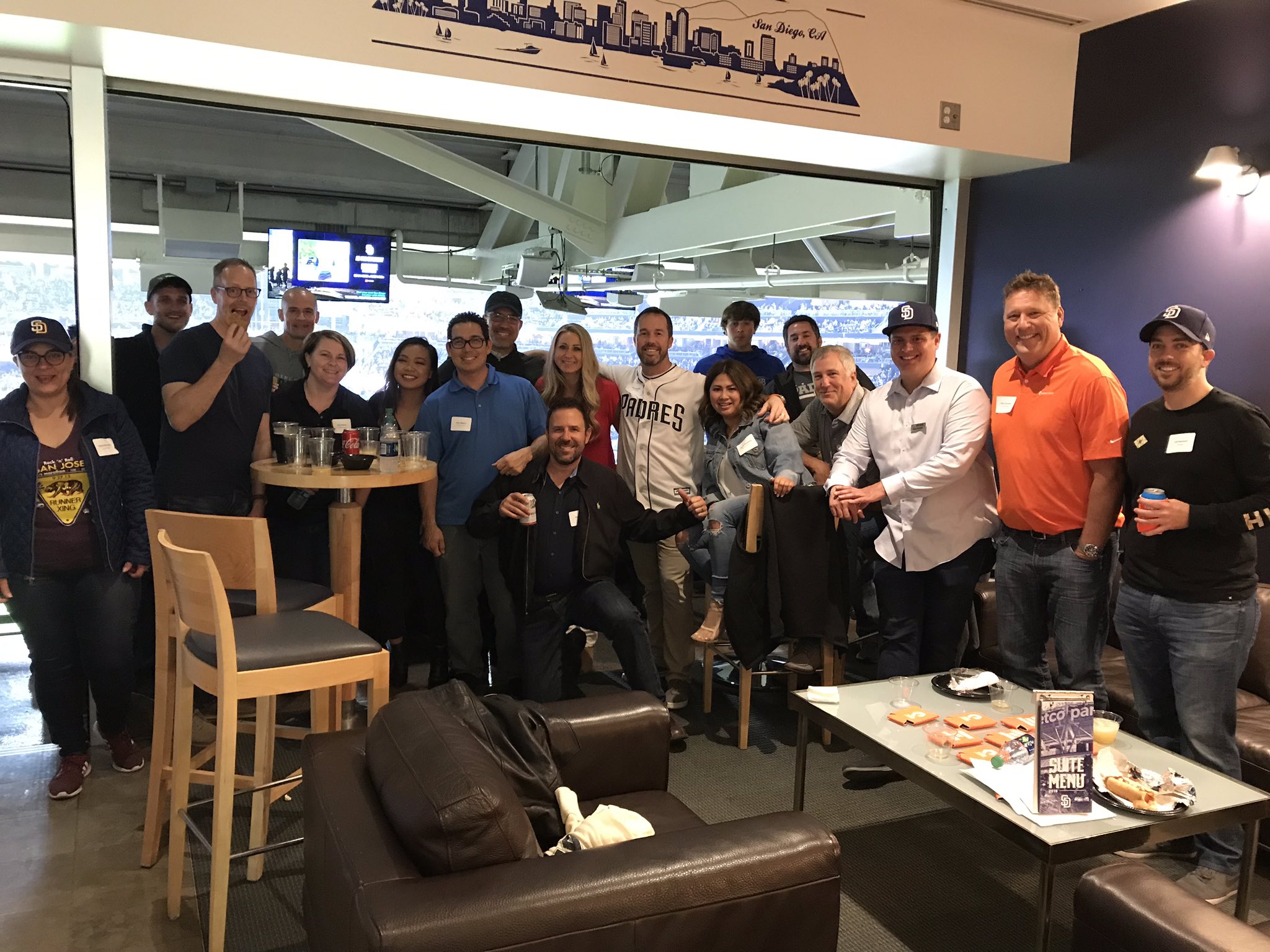 Bird Rock Systems
Bird Rock Systems specializes in IT solutions & services. Their team is located in San Diego.
Center for Advanced Learning
Center for Advanced Learning is a public school in Los Angeles that provides a safe, innovative, and challenging environment of continuous improvement for their students and community.
Cireson
Cireson is a leader in IT service and solutions. They have team members throughout the US, UK, Australia and Asia.