Client Story —
Training
Qualcomm
Qualcomm is an international telecommunications corporation, with headquarters in San Diego.
Challenge
With such a large company and so many different teams, keeping employees happy and engaged is hard work. Add in new hires and the Covid-19 pandemic, and Qualcomm had quite the task. They wanted to find a way to virtually keep morale high and help newer team members feel integrated.
Solution
When Qualcomm reached out, we offered various virtual solutions that would help specific groups who are having difficulty communicating, and those who usually don't interact get to work together. Using fun virtual escape rooms and trivia challenges, our team helped them bridge the gap.
Outcome
We have continued to receive referrals from other Qualcomm teams who hear about the success of our other programs. Managers have expressed that they feel like people are remembering what it's like to work together again when our world right now can feel so "transactional".
More Stories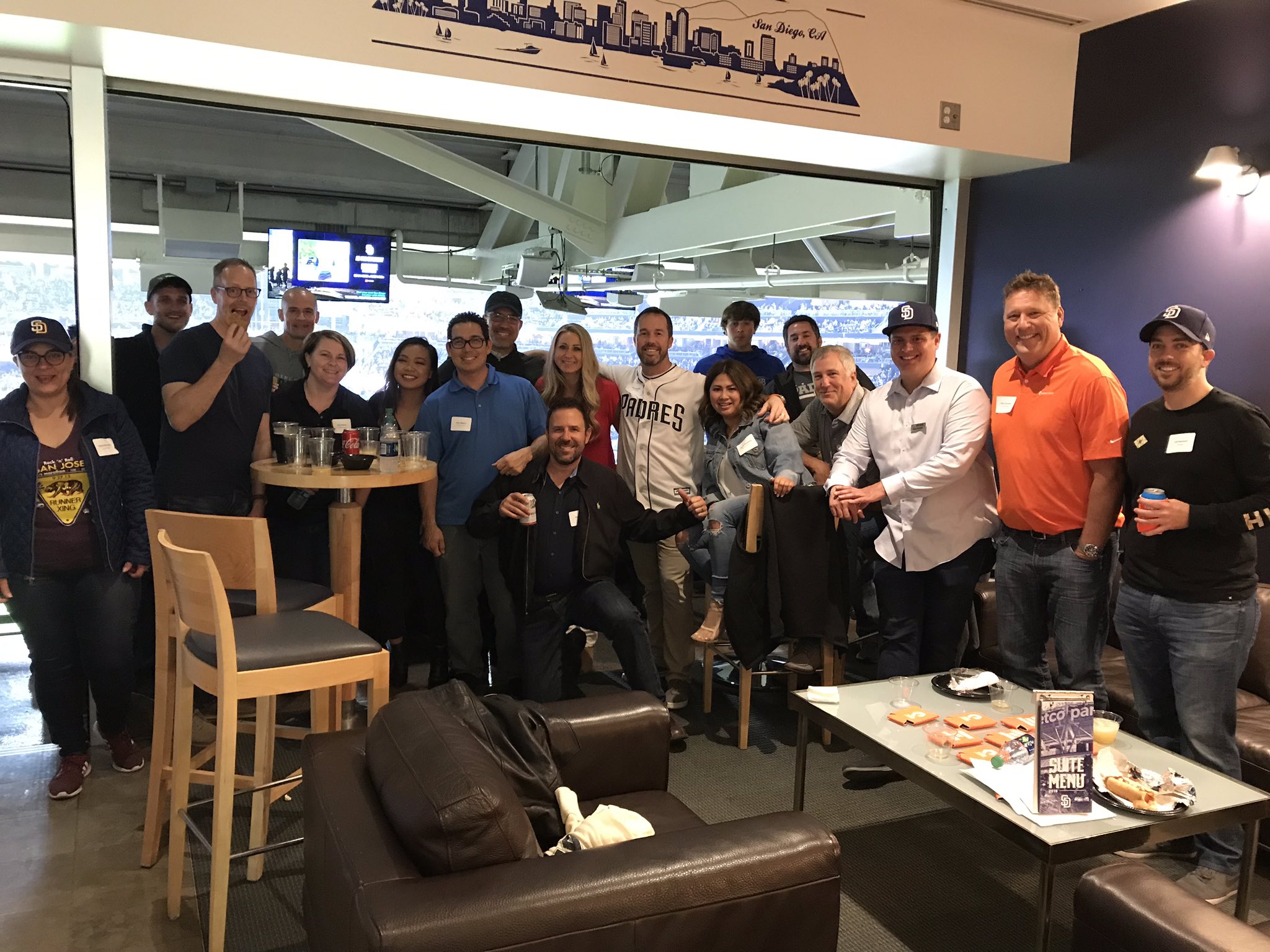 Bird Rock Systems
Bird Rock Systems specializes in IT solutions & services. Their team is located in San Diego.
Center for Advanced Learning
Center for Advanced Learning is a public school in Los Angeles that provides a safe, innovative, and challenging environment of continuous improvement for their students and community.
Cireson
Cireson is a leader in IT service and solutions. They have team members throughout the US, UK, Australia and Asia.